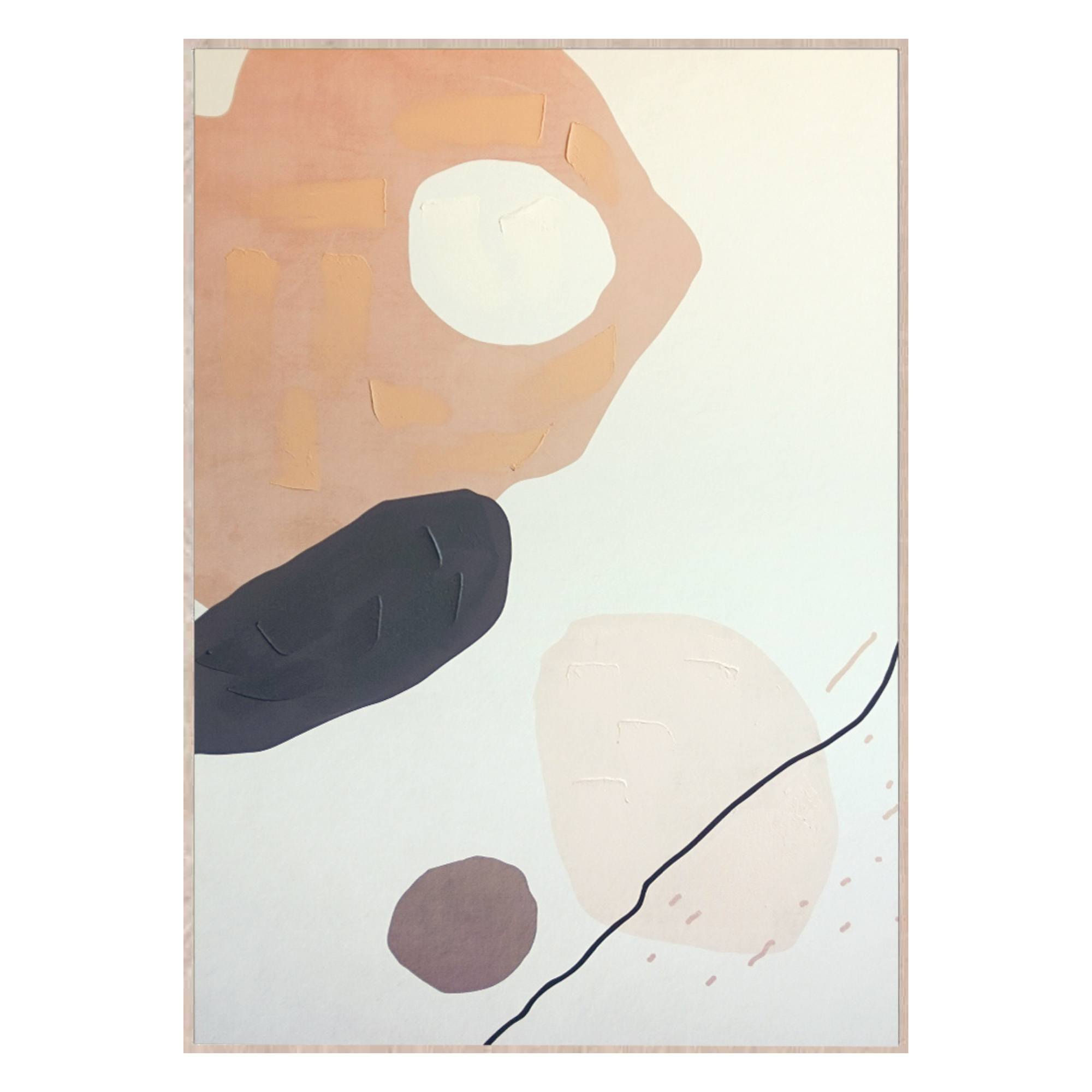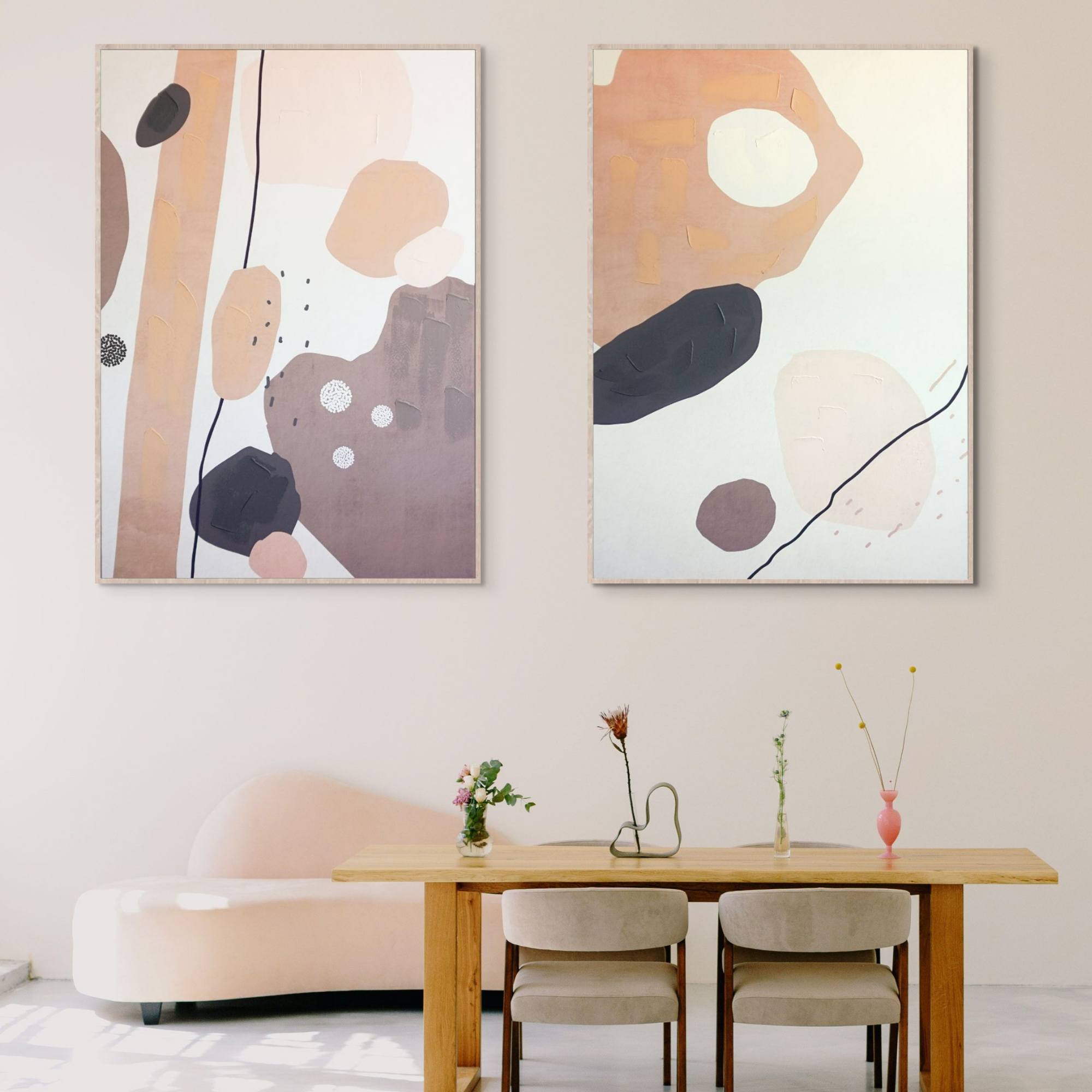 Neutral Impressions Artwork | Part 2 | Canvas Wall Art | Natural Floating Frame | 102cm x 142cm
Sale price

$349.00 AUD
Regular price
(/)
---
Discover the serene beauty of 'Neutral Impressions Part 2' artwork, a continuation of the narrative in understated elegance that began with Part 1. This canvas artwork is designed to complement and enhance its counterpart, creating a seamless visual dialogue within your space. The hand-painted oil embellishments build upon the textural story, adding layers of depth that capture and play with the light.

Key Features:

Generous Dimensions: Spanning 102cm by 142cm, this artwork is designed to make a sophisticated statement.
Harmonious Palette: The artwork's continuation of neutral tones allows for a seamless integration with diverse color schemes.
Natural Frame: A natural frame encases the canvas, lending an organic touch and added warmth.
Textured Detail: Each stroke of the hand-painted oil embellishments is deliberate, creating a unique texture that invites closer inspection.

Why Choose Neutral Impressions Part 2?

Elegant Companion: Crafted to be the perfect complement to 'Neutral Impressions Part 1', yet stands strong as an individual piece.
Designer Choice: Ideal for those looking to complete a space with art that encapsulates modern sophistication.
Artisan Quality: Every detail is meticulously hand-painted, ensuring a piece that exudes luxury and is worthy of admiration.
Adaptable Style: Whether your space is minimalistic or rich in decor, this artwork will elevate its aesthetic effortlessly.

Complete the Collection with Part 1: 'Neutral Impressions Part 2' pairs flawlessly with 'Neutral Impressions Part 1', enhancing the understated elegance of each. Together, they form a gallery-worthy ensemble that enriches their individual stories. To discover the artwork that began it all, and consider bringing both into your collection for a truly transformative effect.

'Neutral Impressions Part 2' is not just another canvas artwork; it is a celebration of continued beauty and the enduring appeal of artful subtlety. It's an invitation to complete a visual journey that starts with Part 1, offering a finishing touch that resonates with sophistication and artful mastery in your home or office.
Printed Canvas Wall Art
Hand Painted Oil Embellishments
Timber Look Frame
---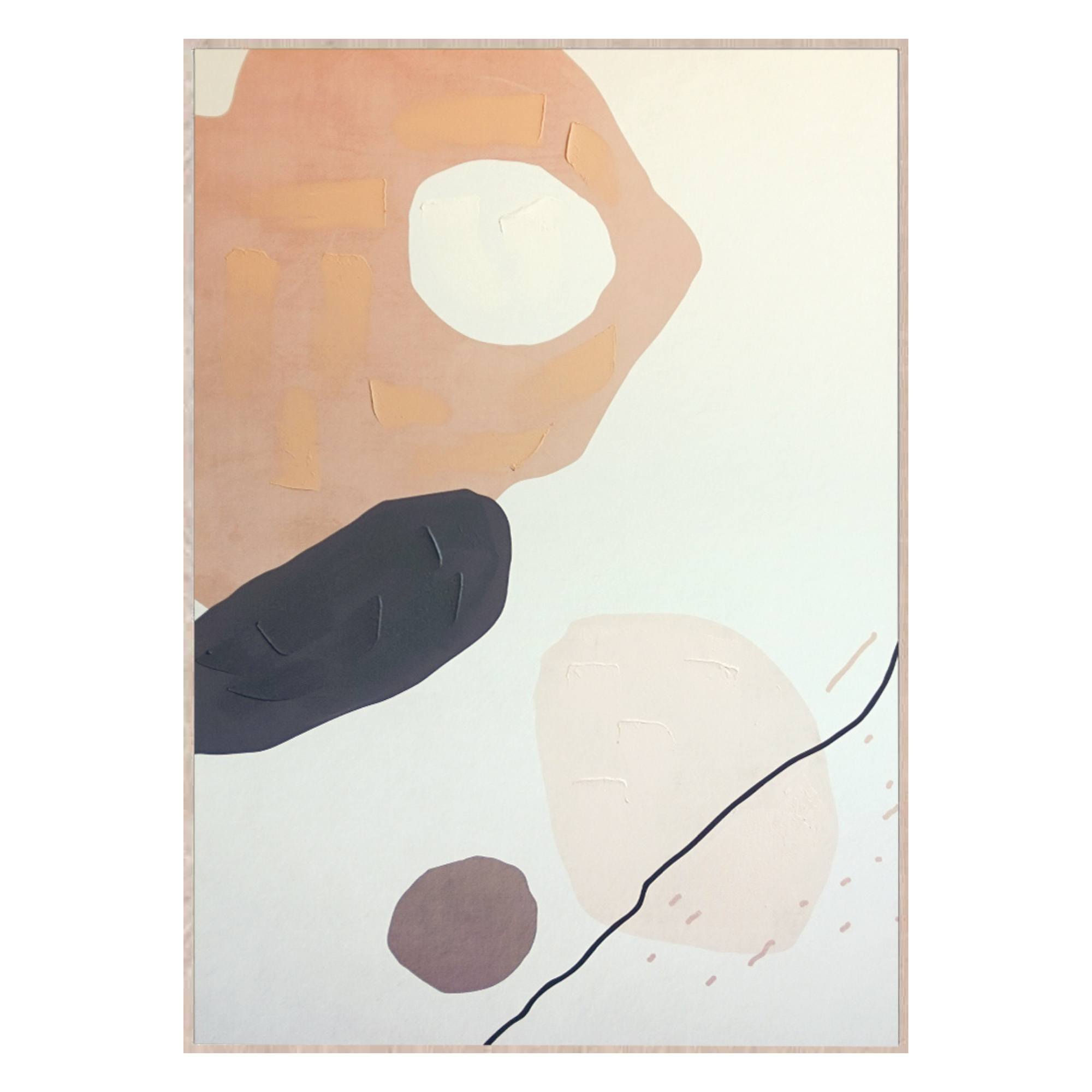 Neutral Impressions Artwork | Part 2 | Canvas Wall Art | Natural Floating Frame | 102cm x 142cm
Sale price

$349.00 AUD
Regular price
Choose options