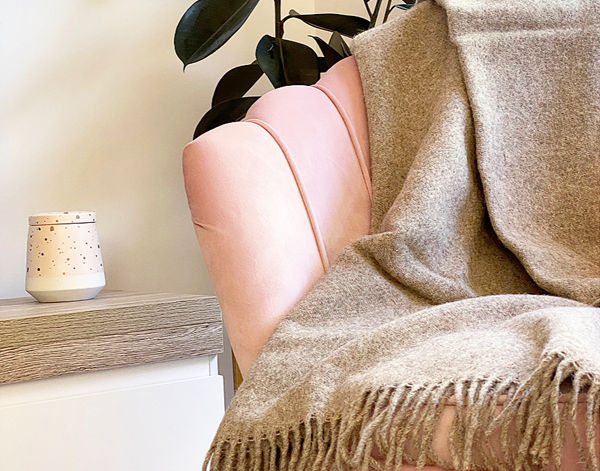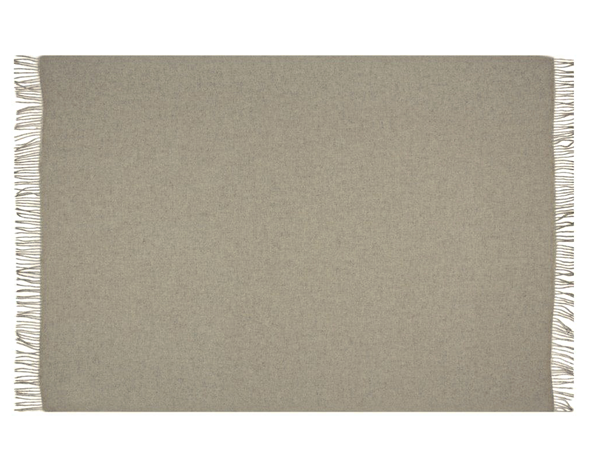 Brighton Throw Blanket - 100% NZ Wool - Beige
Sale price

$123.95 AUD
Regular price
(/)
---
The Brighton Beige Wool Throw Rug is an exquisite addition to any living space, offering a blend of warmth and understated elegance. Skilfully woven in Europe, this throw rug showcases classic neutral beige tones, embodying a perfect balance of design and functionality. Made from 100% pure New Zealand wool, it promises not only exceptional comfort but also lasting quality.

Key Features:

Classic Beige Neutral:

 

Adds a sophisticated and soothing touch to your decor.
100% New Zealand Wool:

 

Guarantees durability and a luxurious feel, with eco-conscious benefits.
Ethical Sourcing:

 

Reflects a commitment to environmentally responsible and skin-friendly materials.
Versatile Size:

 

Ideal for use across various spaces for both aesthetic and practical purposes.
Year-Round Comfort:

 

Wool's natural properties provide warmth in winter and breathability in summer.

Why Choose the Brighton Beige Wool Throw Blanket for Your Home?

Elegant and Timeless:

 

Seamlessly complements both modern and traditional decor styles.
Tactile Comfort:

 

Wool's natural softness offers a cozy, comforting touch.
Decorative and Functional:

 

Enhances your space's aesthetic while providing practical comfort.
Sustainable Luxury:

 

Embraces ethical sourcing, contributing to a healthier planet.
Easy Maintenance:

 

Wool's natural resilience ensures lasting beauty with minimal care.

Create a Haven of Elegance and Comfort: The Brighton Beige Wool Throw Rug transcends mere functionality to become an integral part of your home's aesthetic. With its neutral tone and luxurious New Zealand wool, it harmonises with your existing decor while adding a layer of sophistication and warmth. This rug isn't just an accessory; it's a centerpiece that reflects a commitment to quality and ethical living. Perfect for any room, it invites you to relax in a space that's not only beautiful but thoughtfully curated for comfort and sustainable living.
Please refer to the product tag for specific cleaning instructions
---
Brighton Throw Blanket - 100% NZ Wool - Beige
Sale price

$123.95 AUD
Regular price
Choose options